Music Playground Classes
Learn and play with award-winning children's entertainer and recording artist, Dana! Fun and engaging classes incorporate an introduction to music, rhythm, rhyme, movement, literature and basic sign language. Original material by Dana, as well as familiar fingerplays, songs and bounces are included. Parents and caregivers are encouraged to join the fun and participate with their child.
We play with egg shakers, scarves, ribbon wands, clava (rhythm) sticks, ankle bells, bean bags, felt stories, Dana's giant basket of rhythm instruments and of course, the ever popular parachute!
In order to create a consistent class size and a cohesive experience for the children, weekly attendance is encouraged. Consistency and repetition are key factors in a toddler's ability to grow and learn.  As the weeks progress, so will your child's confidence and grasp of the songs, rhythms and rhymes. While we adults yearn for variety, our young children crave repetition and are empowered by the pride of knowing what is coming next.  As the old quote says, "Repetition is the mother of learning.  I repeat, repetition is the mother of learning!"
Questions? (360) 734-5300
Scarves & Songs!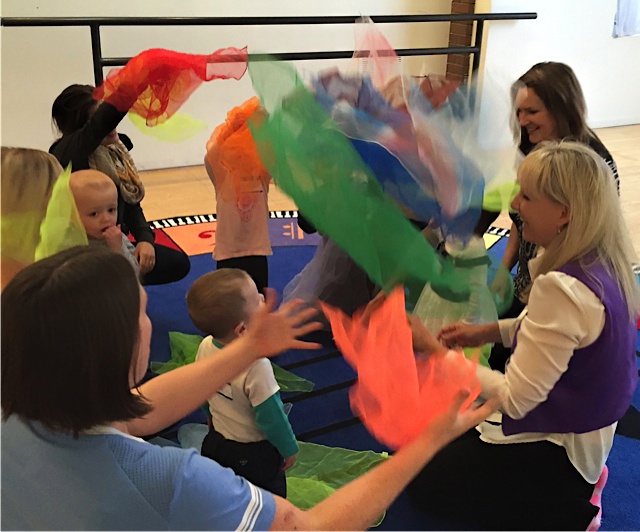 Parachute Play!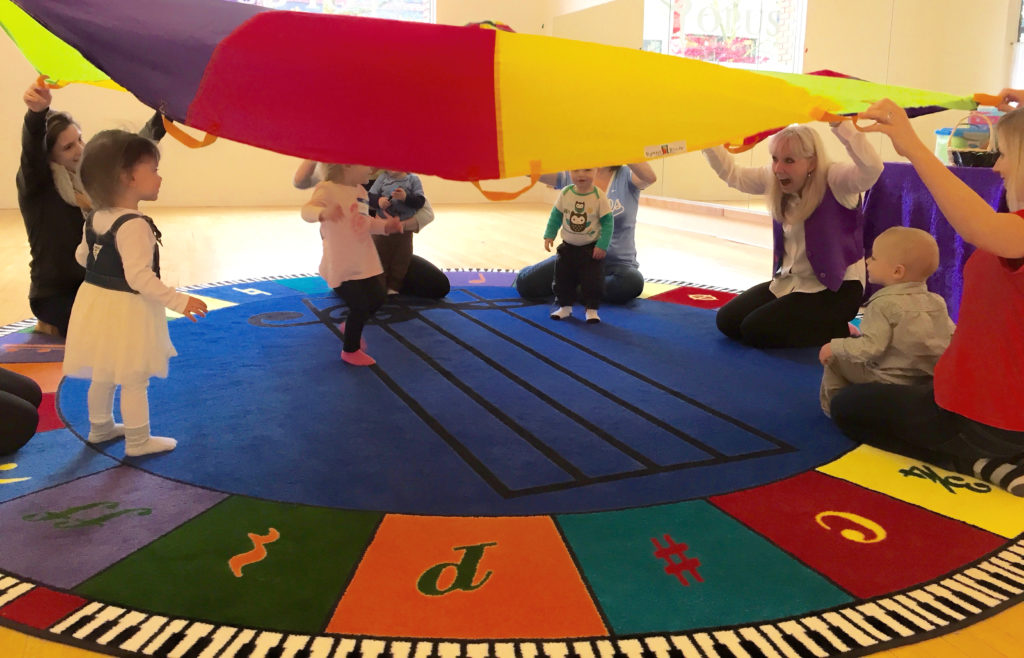 Rhythm Instruments!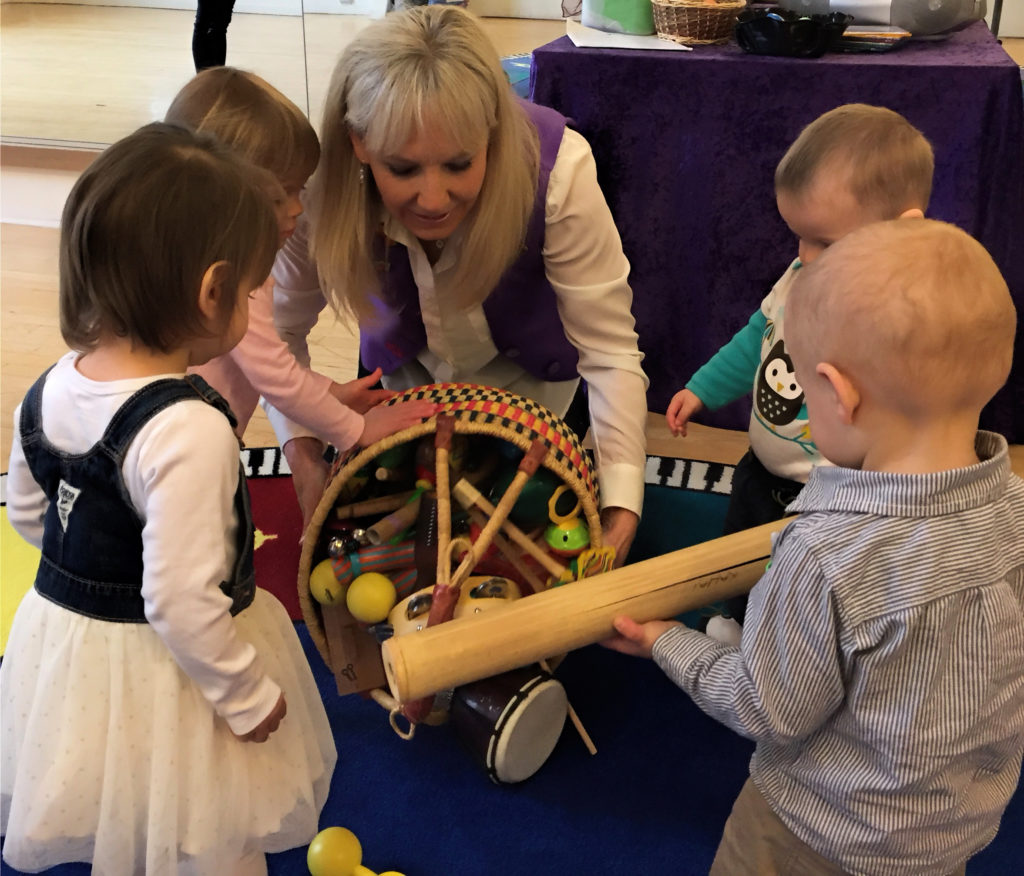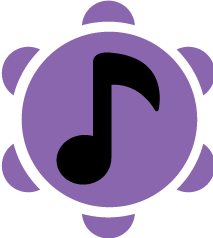 The Music!
Numerous studies have shown the positive effects of musical interaction on cognitive development and the expansion of neural pathways.
Excellent preparation for pre-school.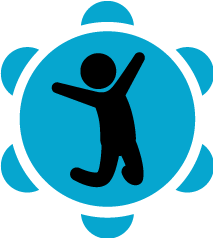 The movement!
Our play with scarves, our hopping, bopping and dancing will help build fine and gross motor skills, while strengthening coordination and balance.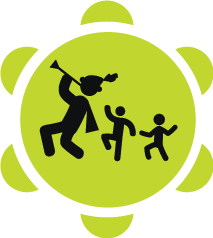 The social interaction!
Gathering in a setting with other children, following directions, taking turns, sharing and being involved in something bigger than themselves is valuable preparation for the pre-school/kindergarten experience.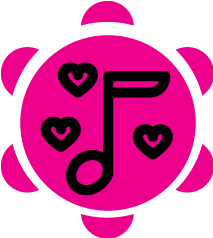 The FUN!
The mastering of new skills and the pure joy that accompanies accomplishment, plus the bonding time between you and your child make a Music Playground class time well spent.  Not to mention all the giggles and smiles that will follow you home!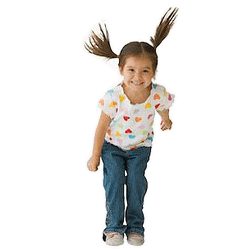 Miss Dana is amazing with all the children!  She makes each class so fun and exciting with constant movement and songs!  We love it!!"
— Isabella, Pricilla & Giselle's Mom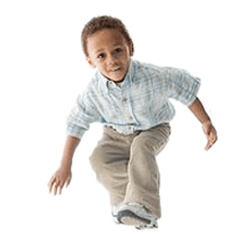 We are so happy to have discovered Music Playground and Miss Dana!!  She has such a fun, joyful energy, and we love making music with her every week!"
— Leeya's Mom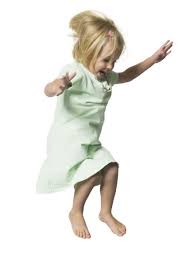 We love Music Playground!  It's a fun, energetic class that incorporates music in a developmentally appropriate way!"
— Alice's Mom