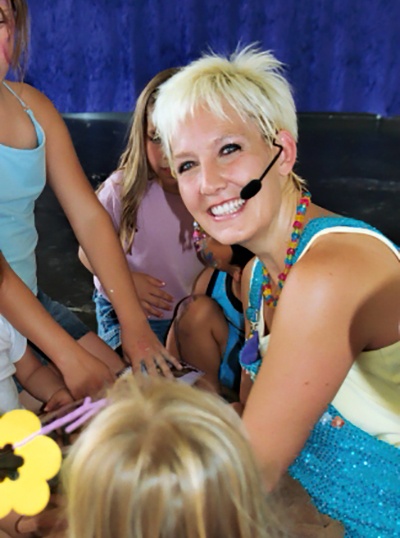 "Engaging & Talented Entertainer"
CHILD magazine calls her energy and enthusiasm "contagious" and named Dana as one of the "Top Five Kids' Singers You Should Know." Over the past twenty years, children across America have been singing, stomping, jumping and cheering as Dana has performed across the nation with her upbeat tunes and bubbly personality. Incorporating both familiar favorites and original songs from her five popular recordings, Dana's dynamic performances stimulate imaginations, inspire interaction and introduce children to nearly every style of music.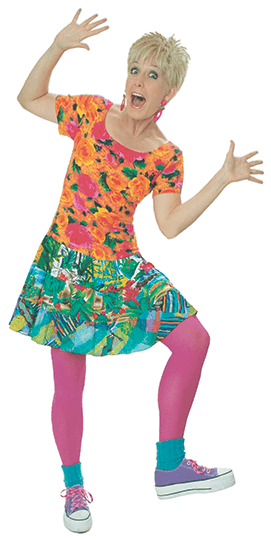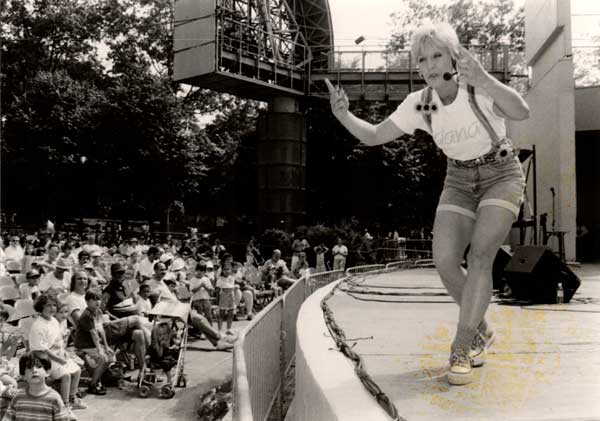 Award-Winning Songwriter
Dana's recordings have won 22 national awards and wide critical acclaim including:
Parents' Choice Awards (3-times)
National Parenting Publications (NAPPA): Gold Award (5-times)
CHILD Magazine:  "Best of the Year" (2-times)
Family Choice Award 
Dr. Toy's: "Best Vacation Product Award" (3-times)
Children's Music Web Award: Best Music For Young Children (3-times)
Educators and the Early Childhood News: "Director's Choice Award"
International Songwriting Competition: 3rd Place Winner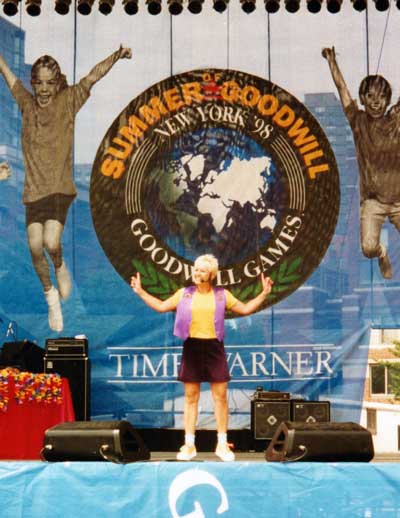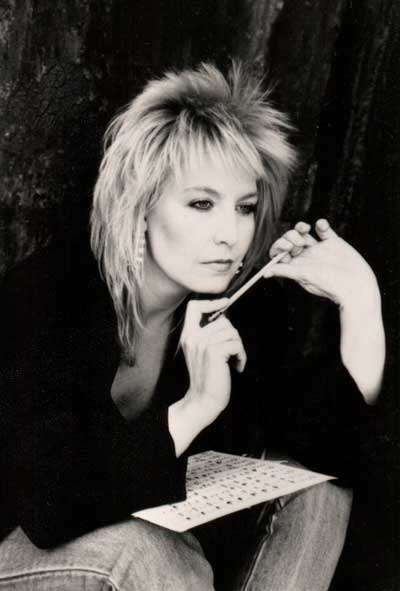 Dana's Early Years
After obtaining her BA in Music & Theater, Dana began her career starring in Broadway musicals in regional and stock productions around the country. A gifted pianist and songwriter, she entertained for many years on the New York and European cabaret scenes.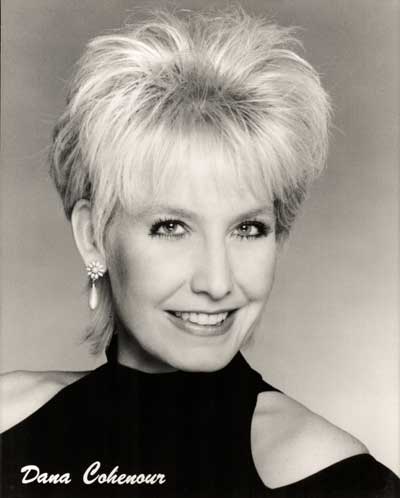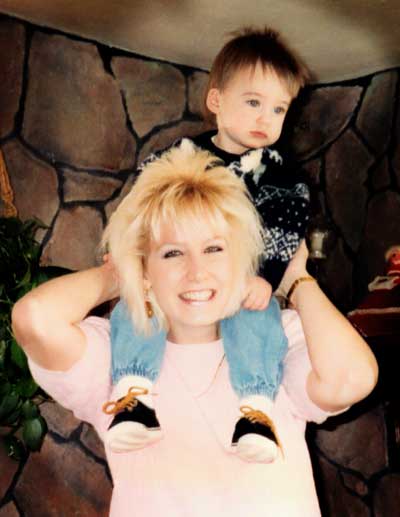 Changing Focus
Inspired by the birth of her first nephew Tyler, she began to focus her songwriting and performance skills exclusively on the young audiences with whom she has always felt a special connection. Encouraged by the success of her debut album, "Gather Your Dreams," Dana made a commitment to bring high quality, meaningful and fun music to children and families.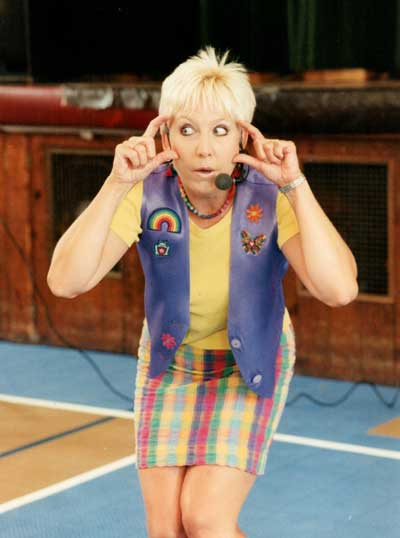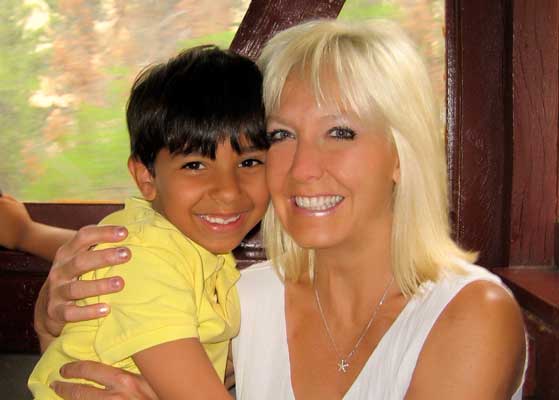 Family Life
After spending 18 years in the New York City area, Dana moved to Washington state with her husband, Jason and son, Jack. Though she counts being "Jack's Mom" as her primary focus these days, she still continues to perform nationally with her own show and also with PBS characters such as Curious George, Clifford and the Berenstain Bears in her musical story time shows.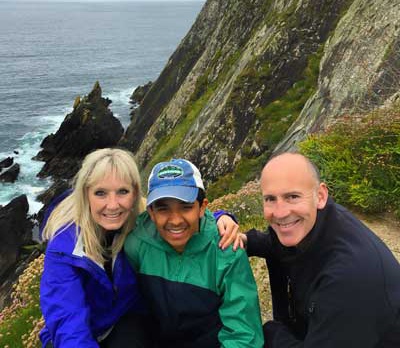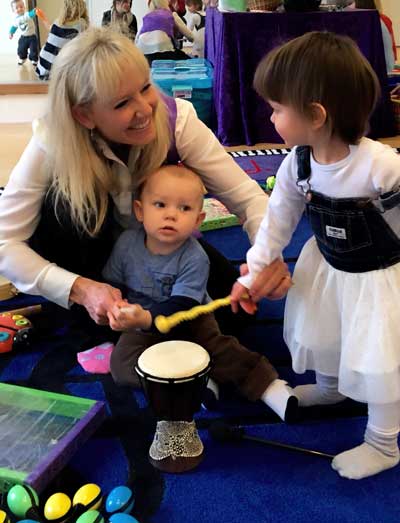 Teaching the Magic of Music
To share her love of music, Dana developed her Music Playground program for youngsters from ages 1 to 4. Her fun and engaging music and movement classes incorporate an introduction to rhythm, rhyme and basic sign language. Dana offers classes at OPUS Performing Arts School in Bellingham, WA and loves every moment she spends with her adorable little buddies!